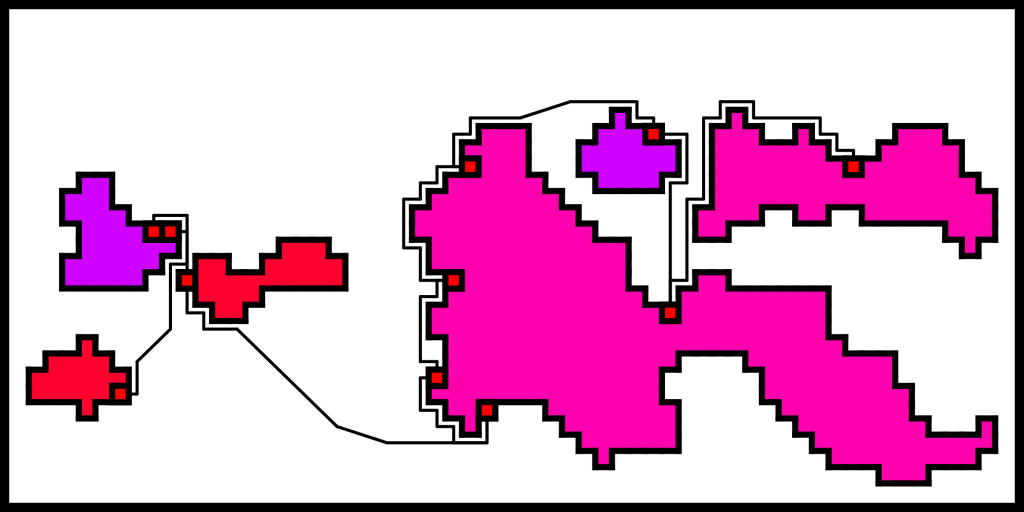 Upcoming: Maps
Collin's newest project called "Maps" will be released soon on fxhash.xyz. Make sure to follow him on Instagram or Twitter to stay updated!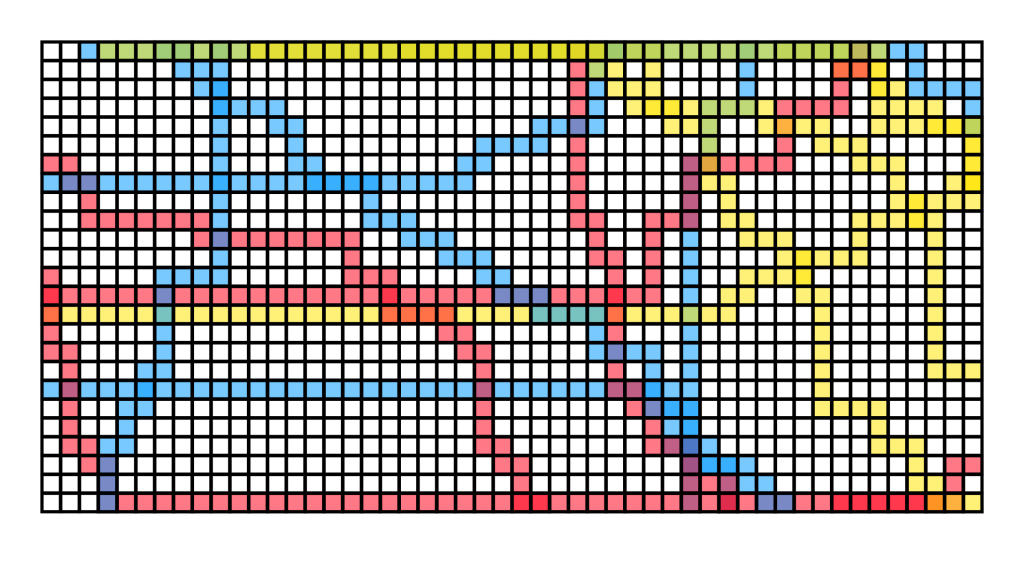 Grid Walkers
To get familiar with publishing code on fxhash.xyz, a series about colour's and how they intertwine, combine and blend together.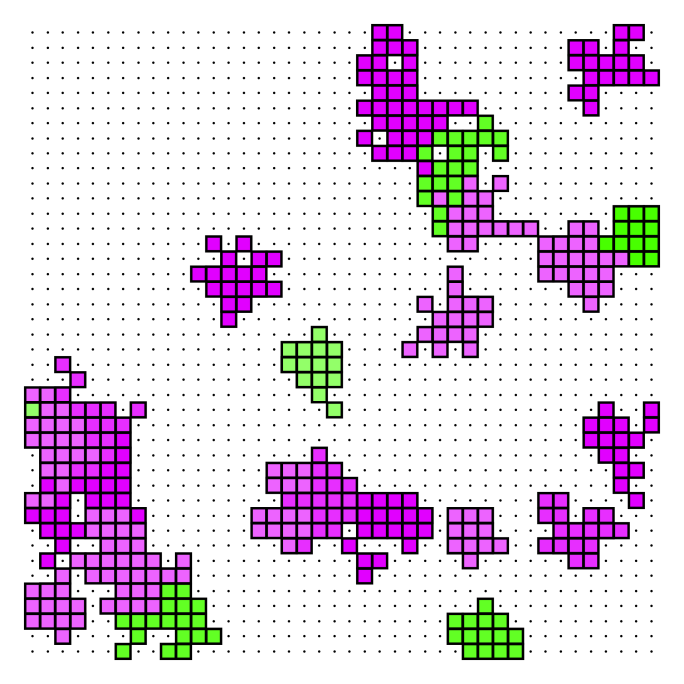 Dot Grid
Inspired by Dutch artist Piet Mondrian. Made with an interest in colour theory and a love for color in general.